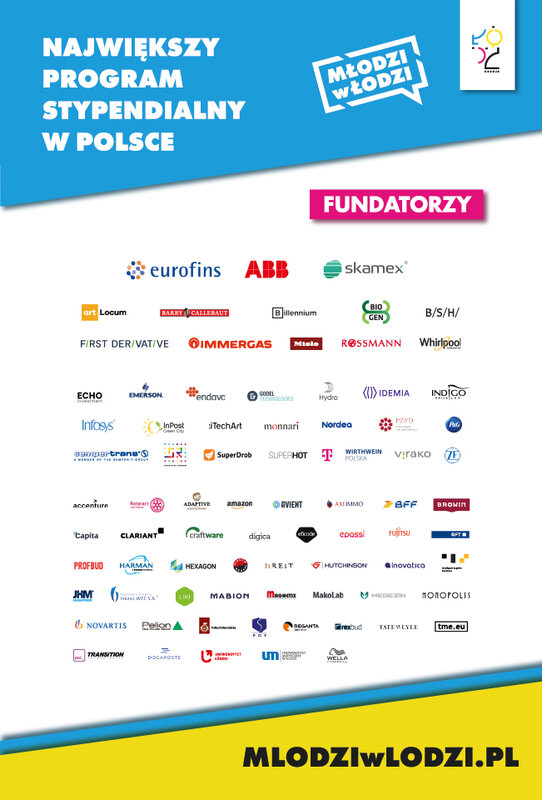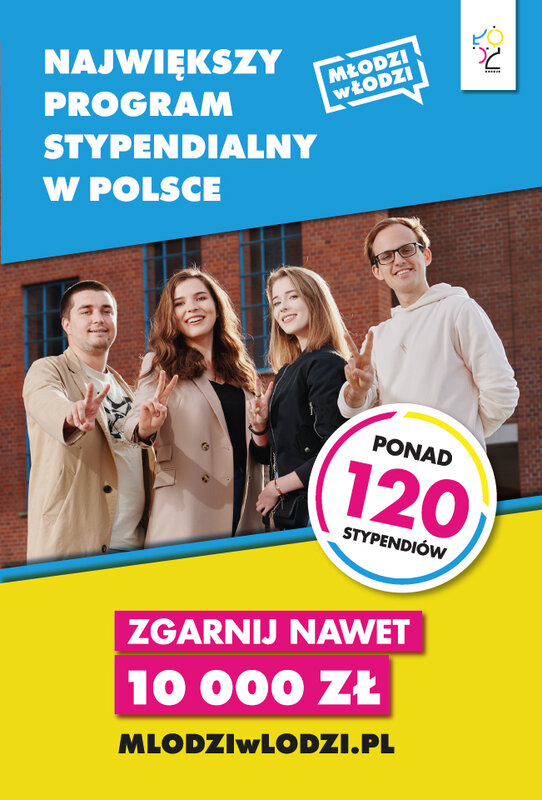 We support students in Łódź: "MŁodzi w Łodzi"
On October 1st, the largest municipal student support program in Poland will start. Valuable classes were prepared by, among others Inovatica softwarehouse.
Students who chose Łódź will receive the Youth in Łódź program, in which the City Hall joins forces with universities and business. For learners in Łódź, there are, among others, waiting for
over:
120 scholarships
10 free places in dormitories
90 places for language and IT courses
Softwarehouse Inovatica funded free places on the Frontend-Lab course, for which you can apply via the Młodzi w Łodzi portal or by contacting directly via https://frontendlab.inovatica.com/
So far, fourteen editions of the scholarship program have been held. In total, nearly 5,450 applications were submitted to individual employers' scholarship programs. Scholarship Committees composed of representatives of the founding employers, universities and the City of Łódź Office selected 303 students who received scholarships in the amount of PLN 500 to 1000 gross per month. The reimbursement of accommodation costs in student dormitories of the Lodz University of Technology, the University of Lodz and the Medical University of Lodz has been received by 64 students so far, and almost 350 people have benefited from additional English, German, Italian, Spanish, Japanese and IT courses.
---