Navigation system
App
Website
University of Lodz multiportal
The University of Lodz is the largest university in the region and one of the best in Poland.
In the communication so far, it has been difficult to maintain consistency in the digital space. Numerous websites owned by universities (including faculty websites) did not provide a uniform standard of navigation, transparency, and most of all, made important information scattered among many different sources.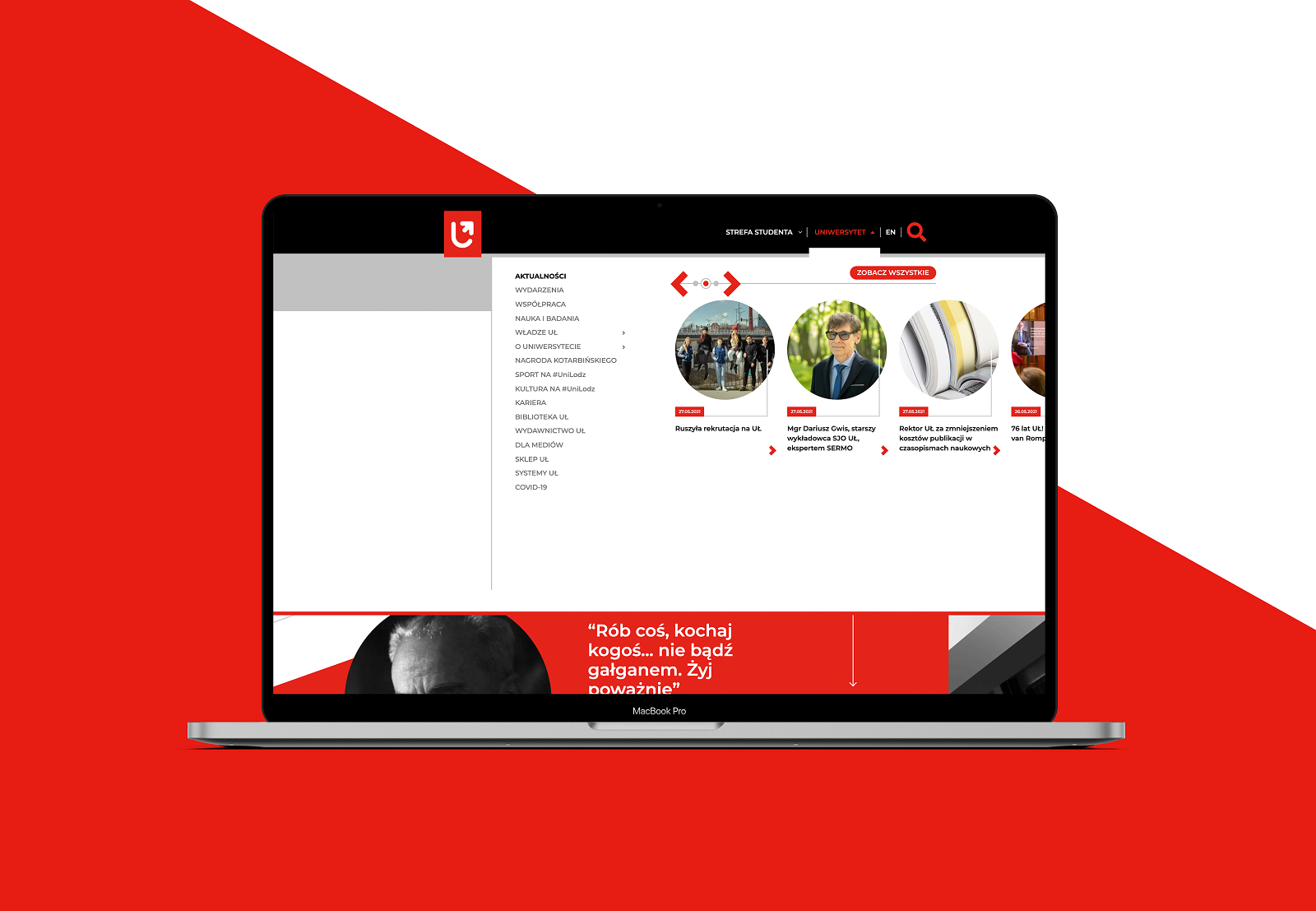 The preparation of the new multiportal was preceded by solid preparations, which included research of various target groups (including candidates, students, graduates, doctoral students, professors). Earlier, a communication strategy was also designed and implemented along with a new visual identification. As a result, by joining the multiportal implementation, we received very specific guidelines from the University of Lodz, and our user experience and design specialists could prove themselves based on reliable research.
The scope of the order entrusted to us for the new website included:
Implementation of the design project
CMS configuration and preparation
Conducting tests
Implementation and publication.
Preparation and delivery of as-built documentation
Warranty and technical support
Development services
At the stage of researching existing users, it turned out that they do not constitute a homogeneous group. That's way it we assumed that the website will contain dedicated zones, e.g. for students, candidates and teaching staff. The goal is simple: the website visitor has to find all the necessary information in one place and without having to browse multiple websites.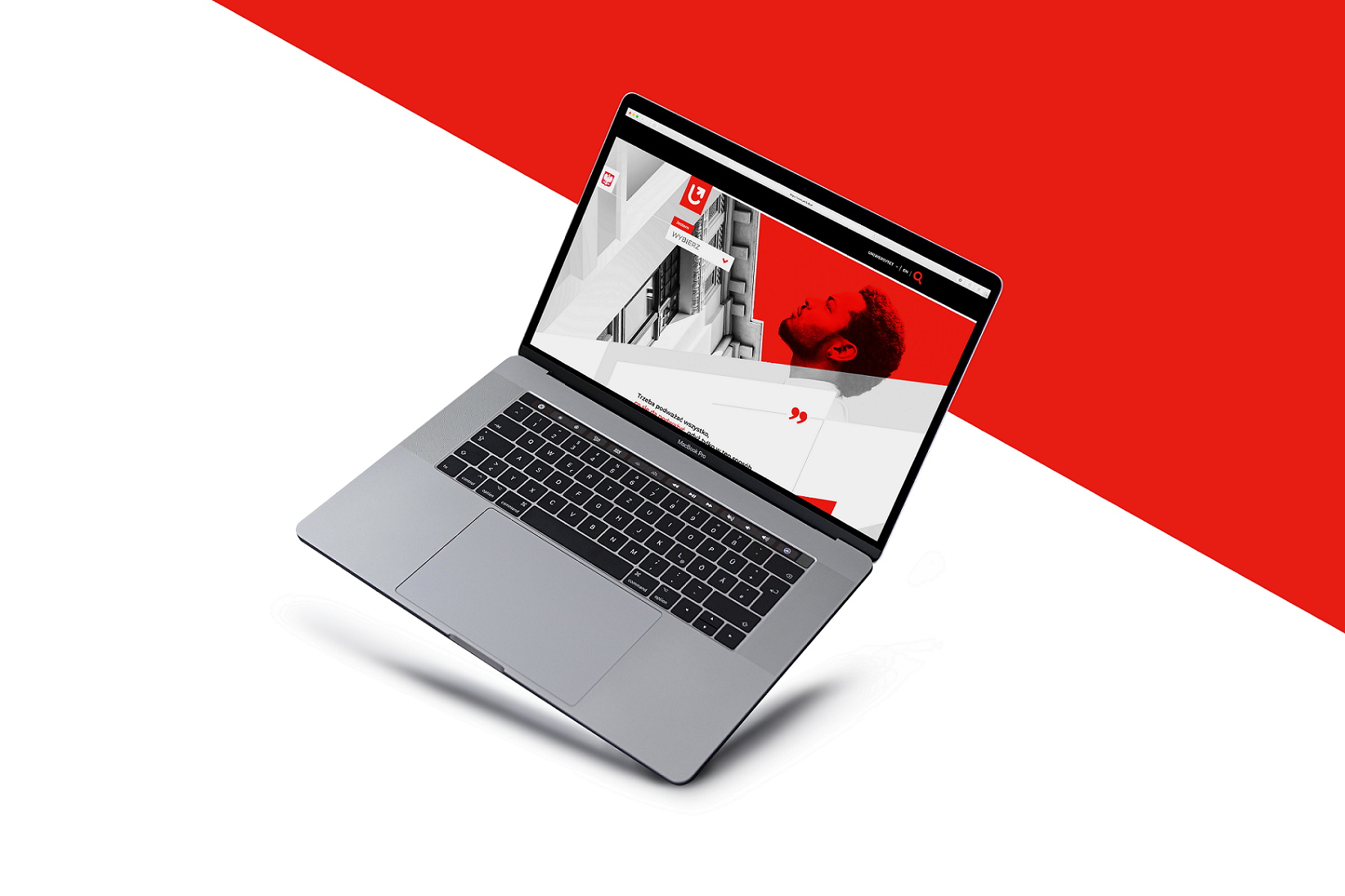 TYPO3 CMS efficiency and comfort
Our work for the University of Lodz can be divided into several stages:
Collaboration in user research
Support in designing information architecture
Graphic and functional design
Programming and preparation of CMS TYPO3
Implementation
Data migration
Service maintenance & development
To sum up, in the new multiportal of the University of Lodz we made sure that the information was followed by the user. We have prepared separate zones for candidates, students, doctoral students, employees and graduates. Each visitor is supported by an intelligent search engine. We have also managed to significantly simplify the work of website administrators. We hope that the friendly interface and new functionalities have improved the efficiency and comfort of working with the new version of the uni.lodz.pl website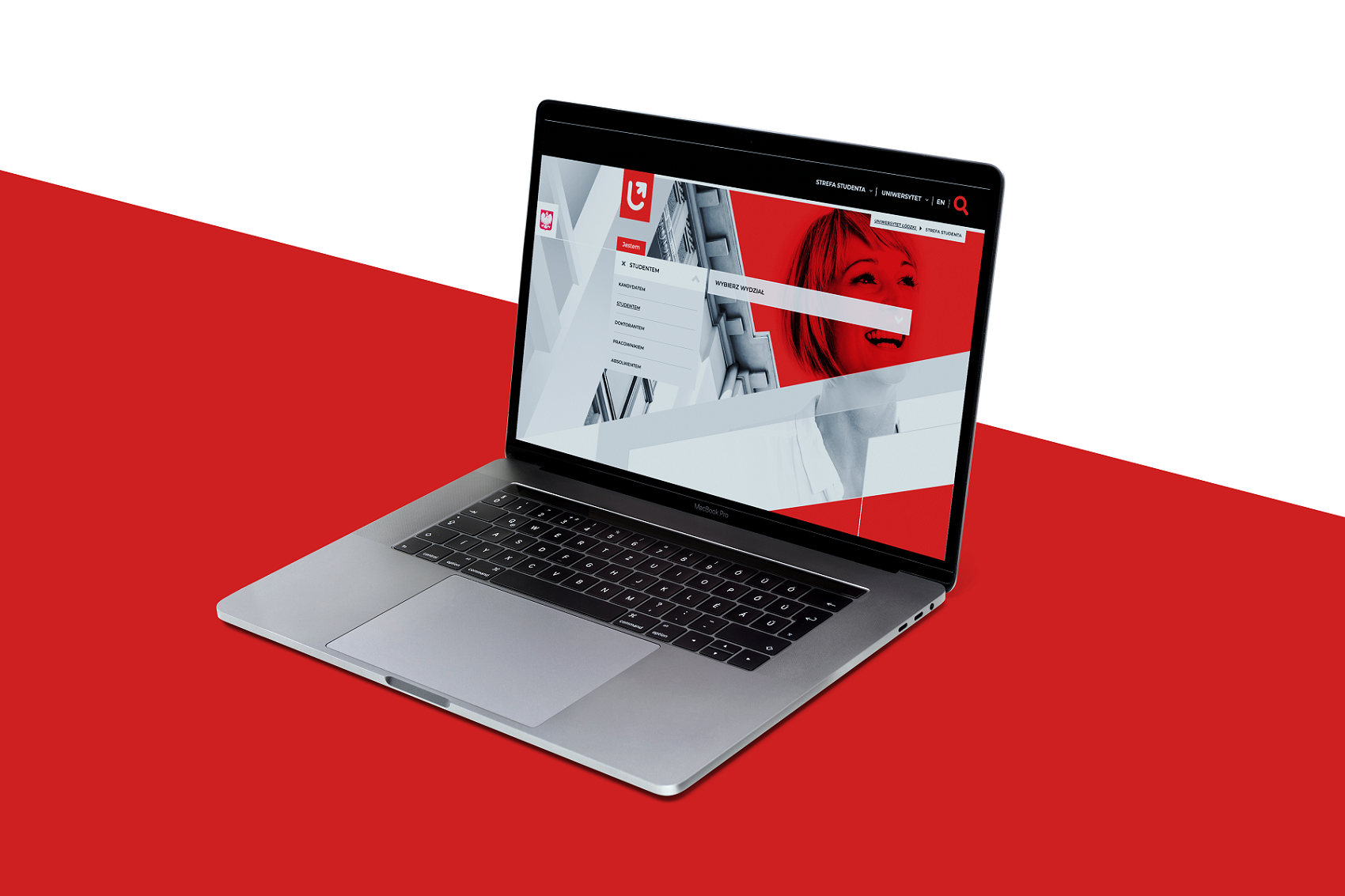 Check out our

case studies

Check how we solve problems of various industries. Find out how our websites, TYPO3 services, Android and iOS mobile applications are created. Click on the selected case study and find out more: