Reputation management platform for healthcare
Empathiq has been supporting the medical industry since 2010. The company's goal is to ensure the best possible relations between patients and doctors.
The demand for consulting services in this area is growing for several reasons. First of all, the way of communicating and sharing impressions has changed after visiting a given doctor. Earlier conversations with loved ones and word of mouth were replaced by statements in social media and online reviews on various sites. Doctors were not able to independently analyze and build relationships in such a fragmented environment. A dedicated IT solution was needed.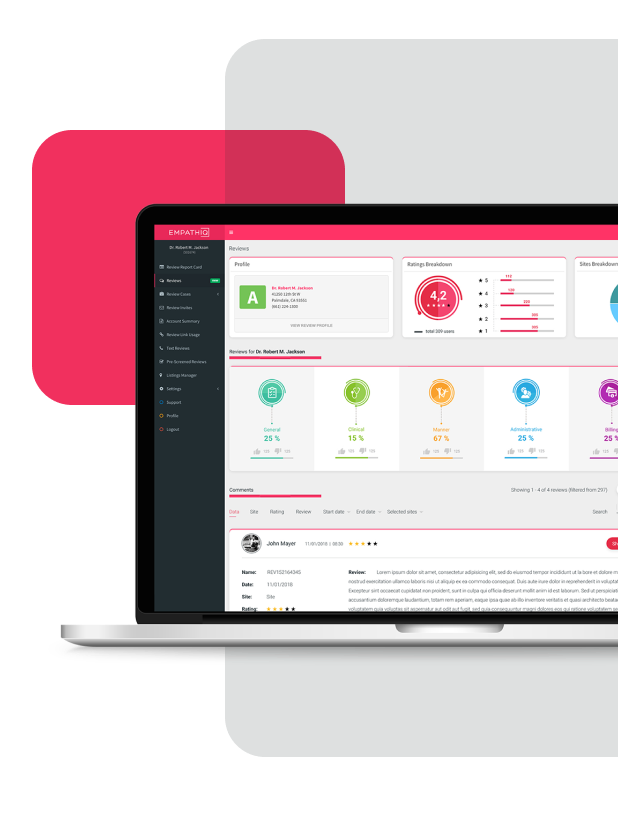 The reputation problem in the medical industry has become serious because in the US customer (patient) satisfaction has a direct impact on the doctor's salary. Surveys completed by patients of hospitals and clinics translate into the amount of the state subsidy for a given facility. And this, in turn, has a direct impact on staff remuneration. Maintaining good relationships and ensuring patient satisfaction have great importance in such a system. Therefore, reputation research is more and more often entrusted to specialists equipped with, among others with the right IT tools.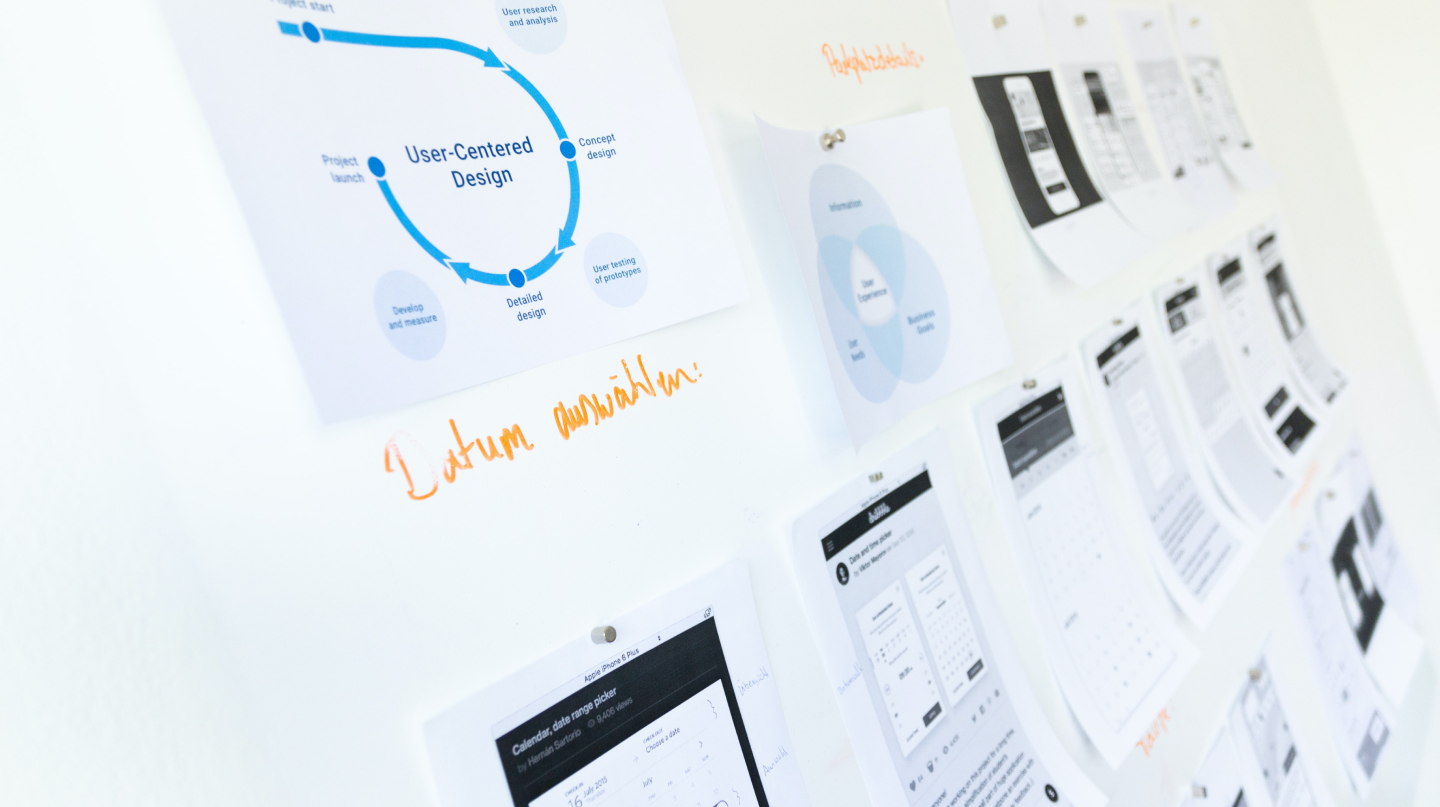 Machine learning solutions
- The project started with a roundtable discussion about the needs and vision that we were trying to achieve. Inovatica provided the necessary resources (depending on our time and functionality requirements) to then go through a deep dive into the details. Even though we were working in other zones, it was like having a development team locally. The Inovatica team reacted very responsively and professionally - says Craig Bullick from Emphatiq.

To solve this problem, Inovatica has prepared a complex platform for monitoring the network, collecting reviews and analyzing their resonance. Our tool first analyzes dozens of online websites that may contain reviews of doctors' work, including search engines and social media (Google, Facebook, Yahoo, TripAdvisor etc.). The collected information is then processed to determine whether the language of the review is positive, neutral, or negative. Data processing uses machine learning technology, namely natural language processing (NLP). Opinion ratings can be tested according to predefined categories, e.g. quality of medical care. The complexity of the system ensures accuracy and efficiency. The searched and analyzed reviews can be conveniently viewed in the reputation management panel. The administrator has access to the web interface, and doctors can log in individually via the customer panel.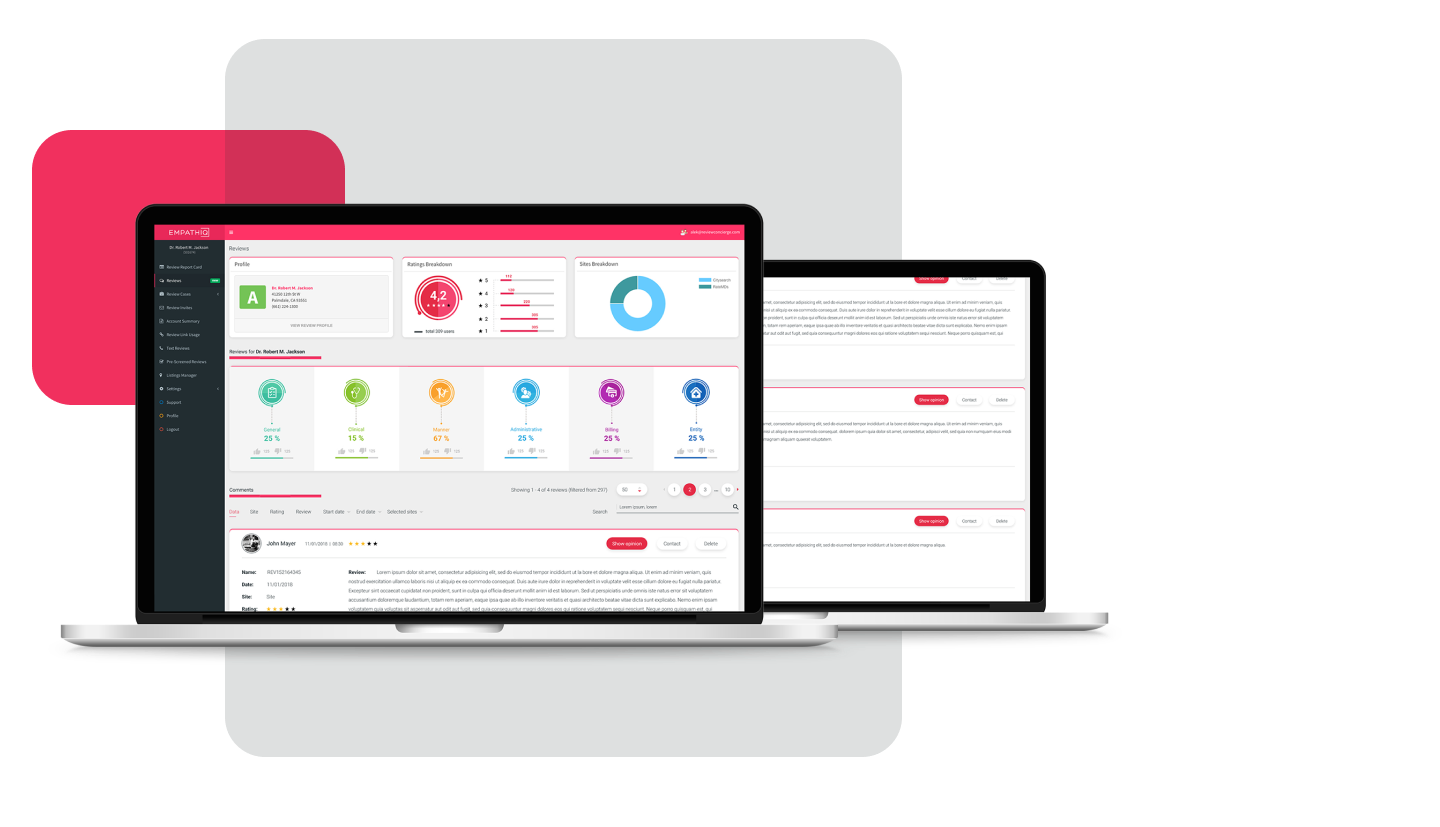 How to take care of your online reputation
We developed customized software that is much more than just advanced analytics. The system allows, first of all, to react to emerging opinions. It is worth thanking for good grades, and in the case of negative votes, the doctor has the opportunity to contact the patient and clarify any doubts regarding the course of the visit. Often, such a small gesture allows you to build a good relationship, which results in the patient changing the negative comment. A valuable option is also the opportunity to remind those patients who did not evaluate the visit at all.
Key features:
Network monitoring and data collection mechanism
Management and processing of collected data
Comment content evaluation system based on machine learning
Administration panel
Customer panel
Plugins to be implemented on external websites
Systems integration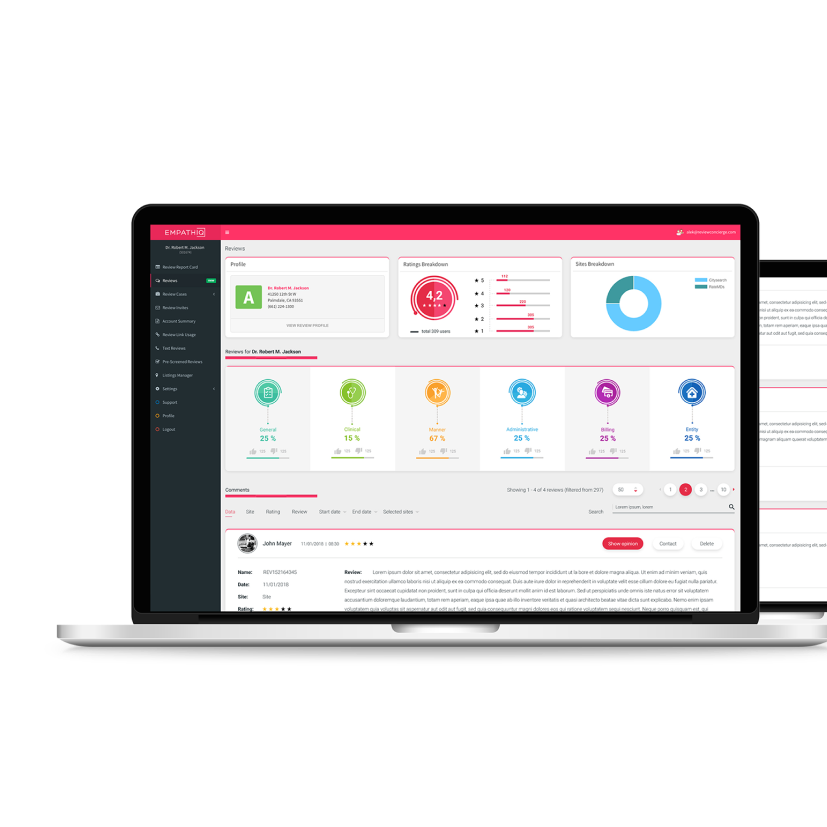 Summary
Thanks to the implemented solution, Emphatiq was able to offer the supported doctors services at a much higher quality. In addition, it was possible to automate some of the analytical processes and significantly facilitate establishing positive relationships with patients. - Inovatica went beyond its limits under all circumstances. Our systems are too complicated. The Inovatica team was very adept at adapting to our current system and combining it with the newly created microservices and the technology we needed - emphasizes Craig Bullick of Emphatiq.
Check out our

case studies

Check how we solve problems of various industries. Find out how our websites, TYPO3 services, Android and iOS mobile applications are created. Click on the selected case study and find out more: